this page is sooo... 2005. hit right here to go to de-VICE #2, 2006-stylee...
THIS ISSUE'S BONUS FREEBIE DOWNLOAD THINGY:
Little Nobody "Tally Ho" (free mp3 download thingy - click away here)
oh yeah, and there's a swag of other free little nobody tracks downloadable by hitting right here:
RIGHT HERE > "+" < RIGHT THERE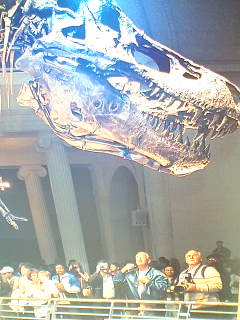 Hey, guess what? #2 of de-VICE mag is now surfacing in its pre-natal form on-line... as if you care!!
Anyways, if you wanna ignore your better judgment, you can
go check out 2006 muzak stuff with COLDCUT, GENE FARRIS, CAPTAIN FUNK,
Q-BERT, SI BEGG, ZEN PARADOX, NEIL LANDSTRUMM, PLAID, THE GLIMMERS,
FANTASTIC PLASTIC MACHINE, NIGHTMARES ON WAX, MR SCRUFF, HEXSTATIC,
KENJI KAWAI, SKALPEL
and LITTLE NOBODY...
plus a rash of movie bits & bobs like:
MAMORU OSHII on his 'GHOST IN THE SHELL' follow-up,
TONY LEUNG on wong kar-wai and '2046',
and reviews of a bunch of flicks.
SMACK HERE TO GO TO DE-VICE #2